Give a Fresh Look to Your Living Room with Sofa Spanx.
Whether it's kids or coffee spills, Sofa with stains is no fun, especially when friends and family visit! Do you find yourself constantly cleaning a sofa or redecorating? Changing a sofa every few years or months is not the solution either, we understand that its a big investment.
Sofa Spanx Got You Covered!
Protect your sofa with accidental spills, stains, wear and tear with a quality product from Family Divine Sofa Spanx. This high-quality product stretches easily and extremely durable and would give your Sofa the much needed fresh look it deserves!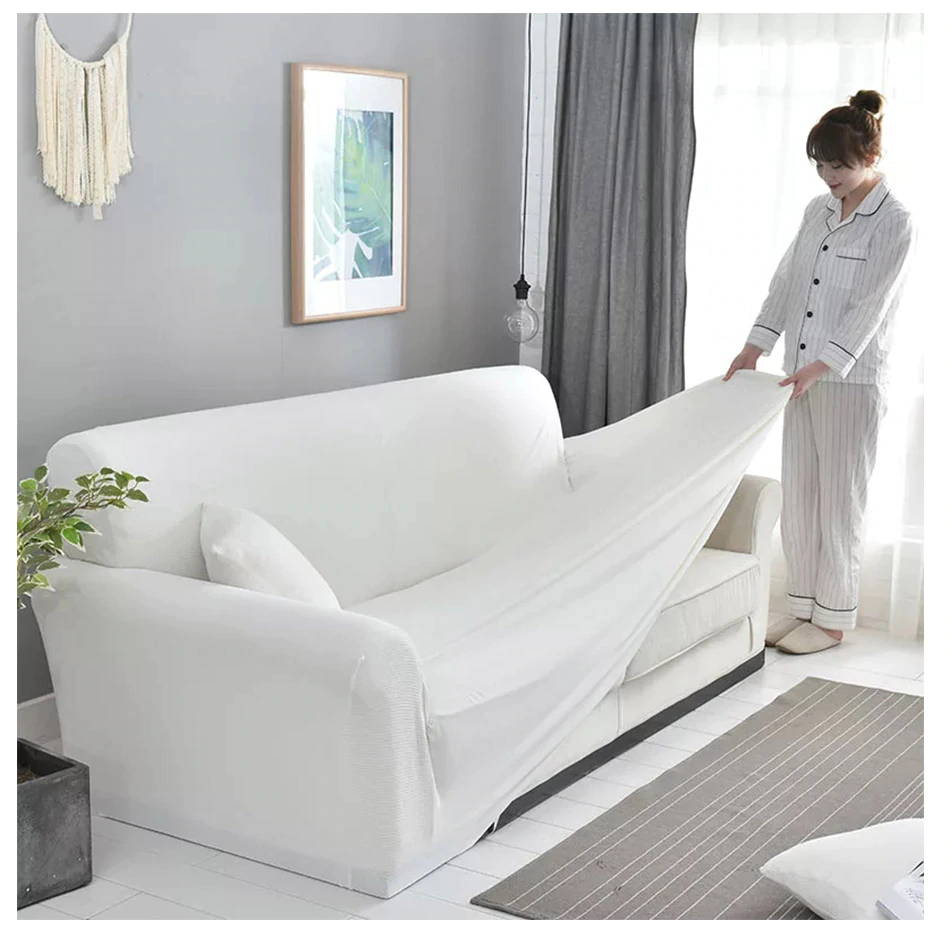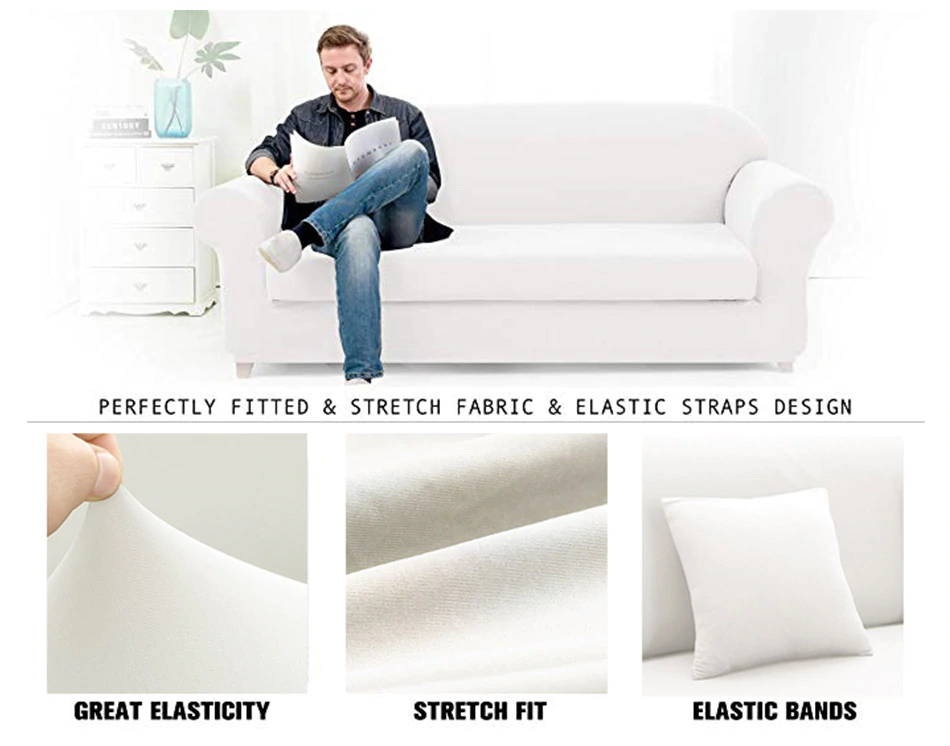 Features:
High Quality: Made from high quality fabric :
85% Polyster
15% Spandex
Easy to Clean and has soft texture
Protects Sofa: If you have kids or pets, this is a must-have. This high-quality product protects your sofa from stains, spills, dust, stains and is very easy to clean.
No Straps Needed : Covers are flexible and slip-resistant. It stays firmly in place and there are no straps needed to secure the sofa.
Durable and Affordable : The high stretch fabric is made from high-quality materials to provide an elegant look to your entire living room The fabric is soft, yet durable.


How to put it on: